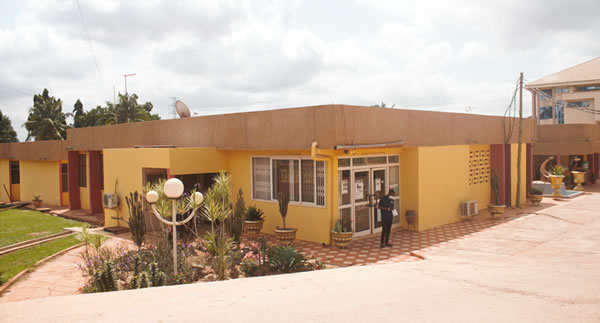 The Asafo Agyei Hospital is equipped with professionals and the most sophisticated equipment to make sure patient's health is well secured. Asafo-Agyei Hospital with its "place of service" described as "spacious and clean premises", "therapeutic environment", " serene place" and "every patient's delight" was born in November 1980.

Mission
Asafo Agyei Hospital will optimize the quality of life of all those served by expanding beyond the traditional focus on medical needs to the needs of the whole person.

Vision
Grounded in a strong tradition of patient-focused, personalized care, our future depends on maintaining and extending those underlying values of excellence, integrity, respect, teamwork and innovation to a broader spectrum of people and services. We are a community hospital redefined – enhanced in terms of our scope of services, the many communities we serve and our collaboration with physicians. In partnership with the medical staff, the hospital will continue to provide high-quality acute illness and injury treatment and serve as an important link in the diverse service offerings of the organization. Community-based outpatient, prevention and wellness programs and home-based clinical services will comprise the majority of our services.